Welcome to So Cal Fun Services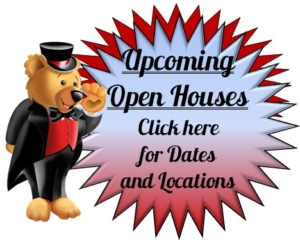 We can transform your local public or private grounds into a Super Sized Fun Party in about an hour. Our endless inventory of exciting Amusement products, including towering Inflatable Slides, Obstacle Courses, Rock Climbs, Euro Bungees, Mechanical Bull or even our New Water Bubble Rollers will be sure to occupy all ages until the sun sets… or even rises.
Whether it is a Company Picnic, School Carnival, Grad Night or a birthday party we can put together a FUNtastic event. We also do Bar/Ba Mitzvahs, Family Reunions, and Block Parties. Don't worry about Catering, we have what you're looking for regardless of your type of event. We will meet and exceed all expectations in creating a memorable experience.

So Cal Fun Services is here to help you plan and execute everything necessary to make your next event more exciting than ever whiteout any of the hassle, stress, or guesswork.
Call us today and lets make your next event a hit!
Trust Your School's Holiday Gift Shop to the Experts!!!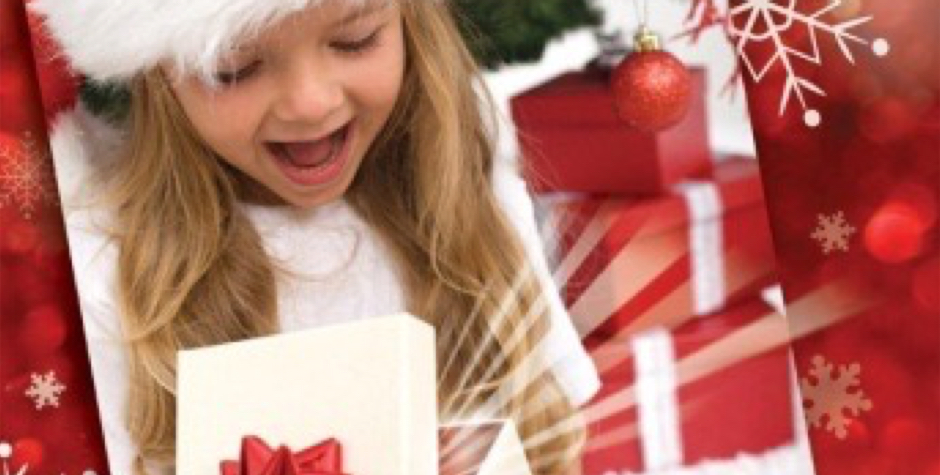 Santa's Secret Shop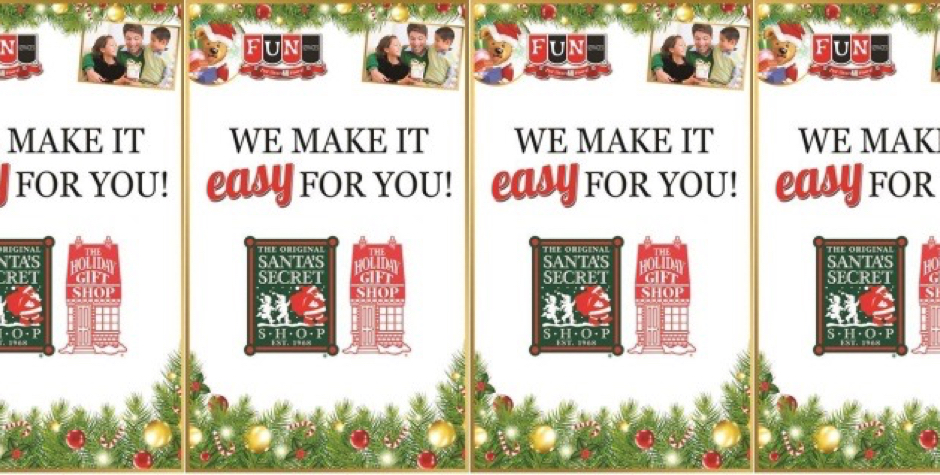 Board Presentation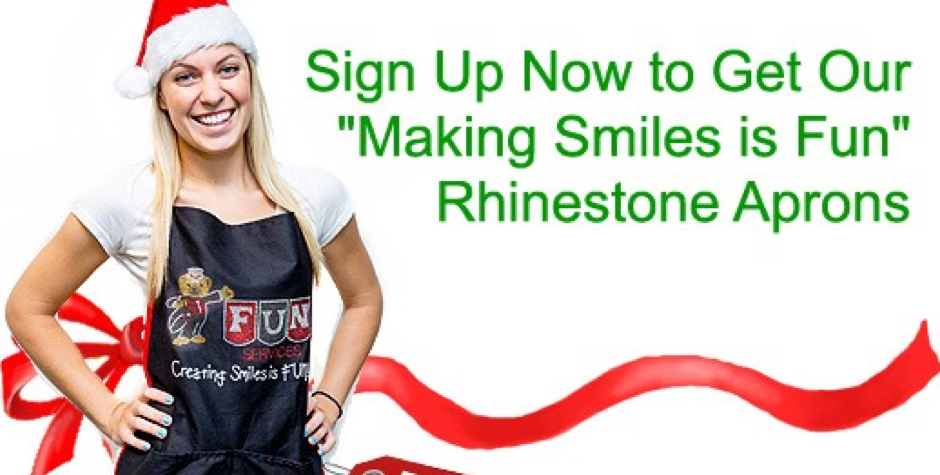 Sign Up Here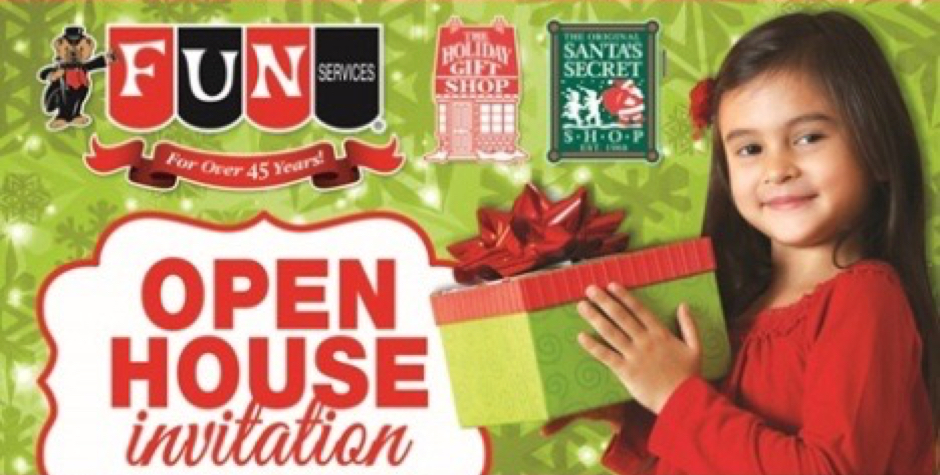 Open House Schedule
Make Your Next Event a Hit with 1 Call!!!