Private Event Planning, Rentals, & Parties
If your looking for that insurmountable level of fun that will make your city event live forever in the memories of your citizens, then you found the right place. City Sport Leagues for children can count on having an unforgettable signup and season opener party with our interactive inflatable sports line. Those young soccer, baseball, and football players will get a kick out of our Heavy Hitter game or Radar Speed Pitch, Shooting Stars Basketball, Quarterback Challenge or even our Chip Shot Golf Game. Our Amusement and Entertainment coincide great with city fairs and festivals.
Whether your looking into Carnival Rides or need the flexibility in setting up Interactive Inflatables like our 35 foot High Kraken Slide, 116 foot long Wild One Roller Coaster Obstacle Course or 24 foot tall 4 person Rock Climbing Wall, we'll provide a custom solution tailored to your downtown geographic.

Event Planning & Supplies for Public Parties
Event planning can apply to any event, be it public or private. When creating a carnival open to the public in the Los Angeles area, Fun Services can be your event planner and your service for all-around party rentals. The first step in creating an event plan for a carnival is to know your location and your audience. Location can be just any public park in the greater Los Angeles area, including Riverside, San Bernardino and Orange County, but you need to know where electricity, water, and bathrooms will be to inform our event staff. Next on the event check list for your carnival should be your audience. What will be the mix of the crowd? For a carnival, the public event will be geared toward families mostly and, here at Fun Services our carnival activities, from interactive games to amusements, are for all ages. Once these two things have been planned, the fun part of planning your carnival and choosing which party rentals you'll need can begin.
Other important parts of planning a carnival event are food and entertainment, but both of those are true for almost any festival or fair. In this part of California, however, food can be the occasion for a harvest festival, with grape, orange, apple, and cherry harvests at certain points during the year. Los Angeles and Orange County have several annual grapes and wine festivals, which focus around the respective harvests, while San Bernardino and Riverside harvest festivals are geared toward oranges. In all harvest festivals, the food is the main event, although rides and other activities are included to create a full-scale public event to entertain all ages. Beyond just rides and activities Fun Services provides full service food catering as well. For your harvest festival or any similar public event, our catering staff can cook and provide a wide variety of food for your guests in addition to activities and entertainment. Opening ceremonies are another pubic events specialty of Fun Services. Like a carnival, an opening ceremony for a new public park, store, or sports season can warrant festivities like amusements, games, and rides to attract people to the new location or sports game. We can provide all of the activities, entertainment, food, and equipment needed to create a successful opening ceremony in Los Angeles, Riverside, San Bernardino or Orange County.
Browse Our Events for Public Events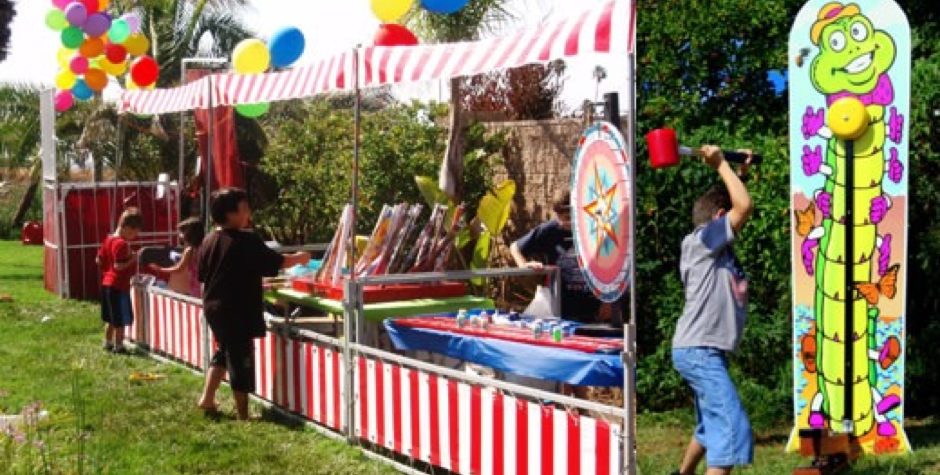 Carnivals Made Easy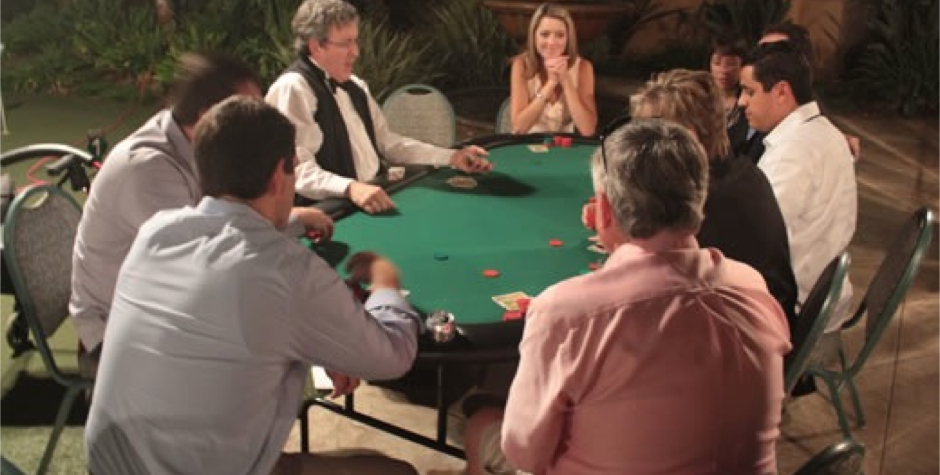 Casino Parties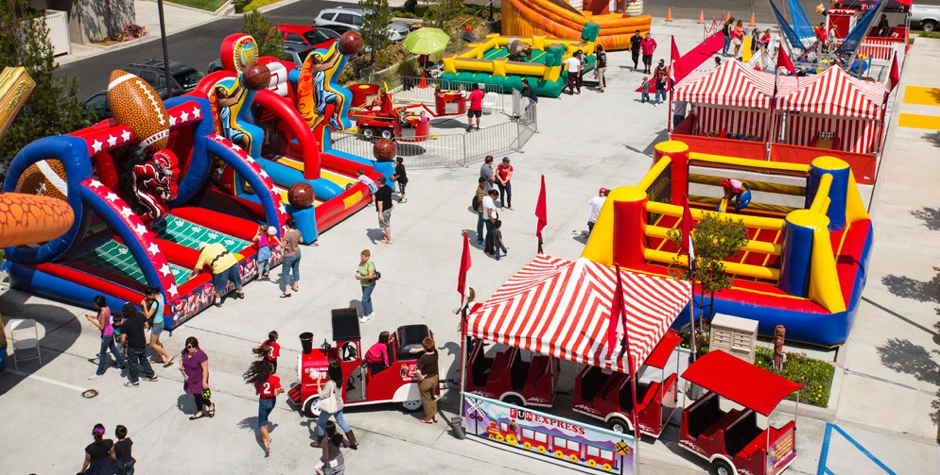 City Celebrations