Private Event Planning, Rentals, & Parties
Private parties can be just as festive as a public party. However, regardless of function or purpose, a private party doesn't have to be simple. By working with our events planning staff at Fun Services, you can create a private event that will be remembered. Personal events, such as a birthday party, Bar or Bat Mitzvah, family reunion, graduation, picnic, casino night, or holiday party can be made special with just a bit of additional planning. Once you have determined where the event will be held – inside or outside – in Los Angeles, San Diego, Riverside, San Bernardino or Orange County and who will be in attendance, you can start planning your event.
Fun Services party rentals give endless entertainment and catering possibilities for your event. Activities include inflatables, photo booths, fun foods like margarita/slushie machines or cotton candy, and interactive games for all ages.

Browse Our Events for Private Parties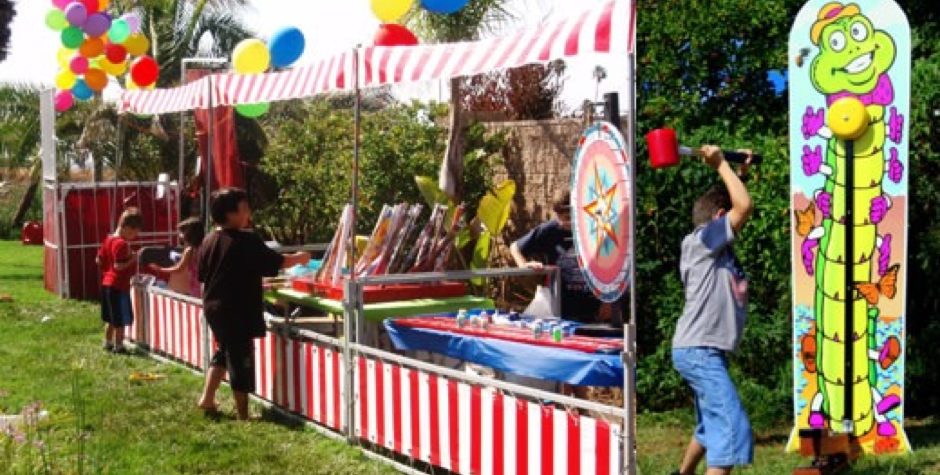 Carnivals Made Easy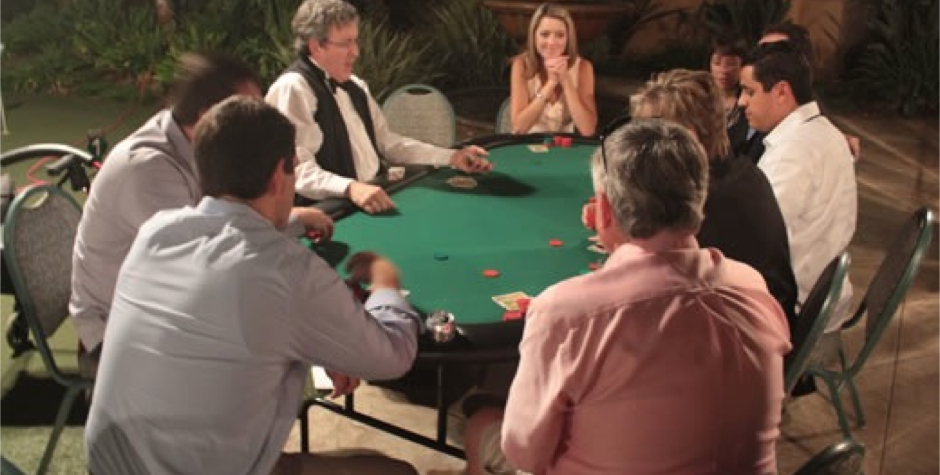 Casino Parties