School Event Planning, Rentals, & Workshops
At Fun Services of Southern California we take pride in helping Schools and Churches to create events that attendees will remember for a lifetime. Our events range from carnivals, harvest festivals, team building events, and world-class fundraisers.
Not only do we have all of the equipment, concessions, catering, and prizes needed to make your next event a hit; but we also have a professional staff that can make sure that your event will be remembered for years to come.
No matter what kind of event your school or church is planning, we can help!!!

Browse Our Events & Workshops for Schools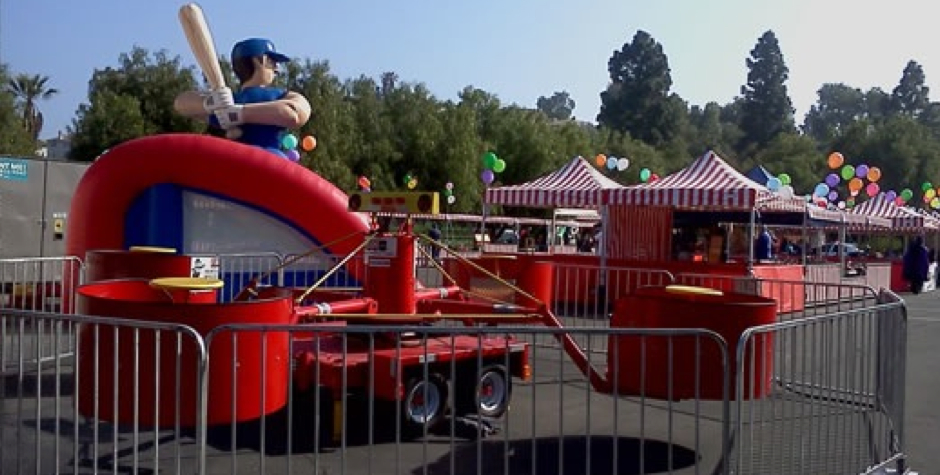 Carnivals Made Easy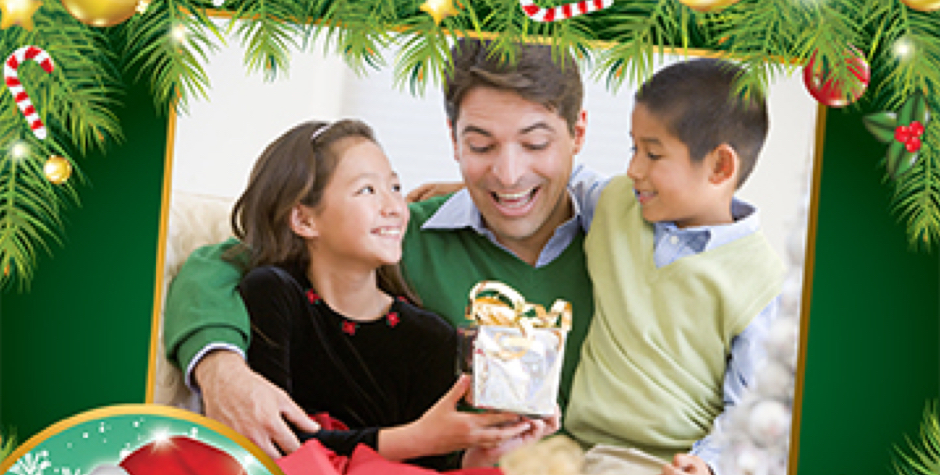 In-School Gift Shops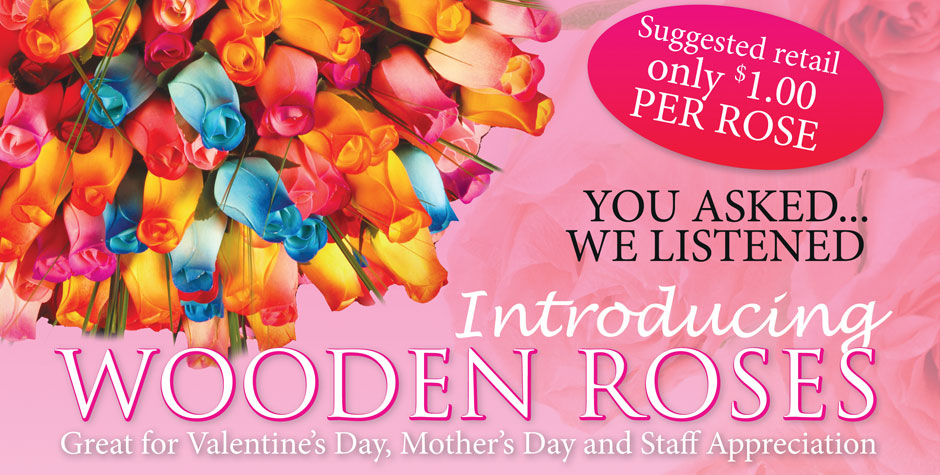 Wooden Roses