Looking for a Fun Part Time Job that pays great, offers bonus' and pays Over Time?
Work for a reputable company that has been in SoCal for over 50 years!
We need more good people to be a part of our Fun Team.
Most Events are Fridays, Saturdays and Sundays
We offer flexible scheduling
Starts at $20 per hour plus Bonus'
We pay overtime!
Refer a friend and make $200!

Here are a few of the attributes needed:
Punctual – Being early keeps us on Schedule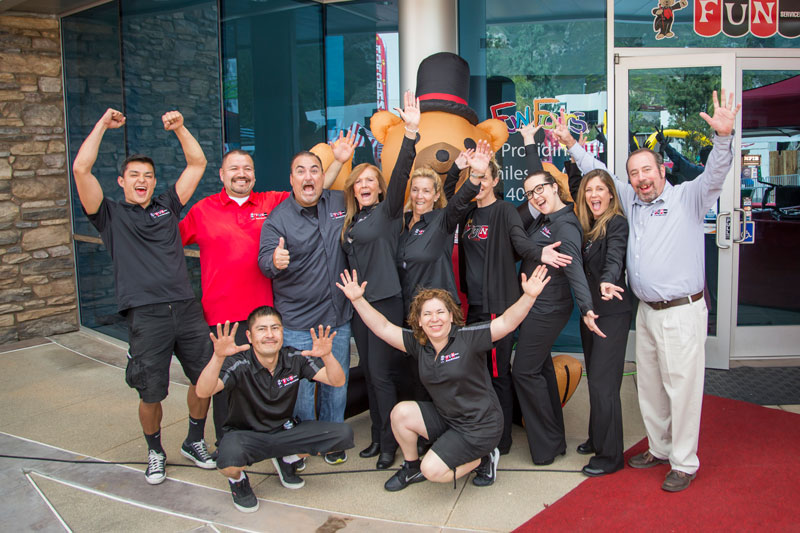 Articulate – Able to communicate well with our customers
Leadership – Able to lead a crew of 3 or more
Good Driver – Clean DMV Printout
Math Skills – Able to fill out a basic invoice.
Job Functions:
Drive Safely with a crew of 3 or more in our Box Trucks and PU Trucks
Meet with our customers on the job site to discuss how they want their event layout
Coordinate with our crew on properly setting up all equipment in a timely manner
Make sure your crew gets their breaks, especially Lunch!
Help take down and assist our crew to make sure all equipment gets loaded back on the Truck and properly fastened.
Present Invoice to Customer and Collect payment.