Theme Parties to Take You to Another Time & Place
Our Theme Parties are known for creating a mood and atmosphere that set the stage for the entire event. From huge movie release parties to birthday bashes we know all about transporting you and your guests to another time and place. We bring in backdrops, building facades, stand-alone's, props, and even set a catered menu to make sure the food matches the theme.
We have a large selection of red carpets so your guests can arrive in style, western themed props / decor, buildings with awnings, tropical props / scenery, pirate themed items, wine country settings / decor, beach / cruise ship themed items, and a variety of items that can transport you to any time period in history.
With one call to So Cal Fun Services you can rest assured that your next party will be the closest thing to a time machine your guests have ever experienced.

Let Us Make Your Next Theme Party One to Remember
A Variety of Settings
We have a variety of settings to transport your guests to the time period and location of your choosing, with one call we've got you covered.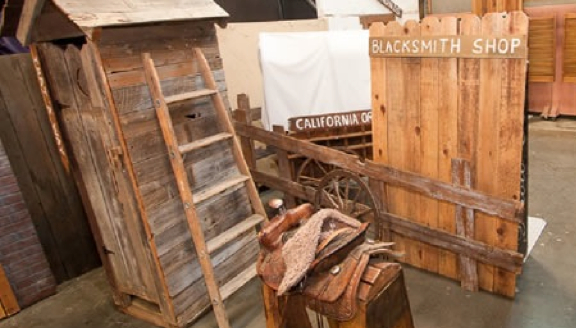 Stand-Alone Structures
From ticket booths to malt shops we've got all scenes to give your event height, depth, and a realistic feel of being a part of your desired theme.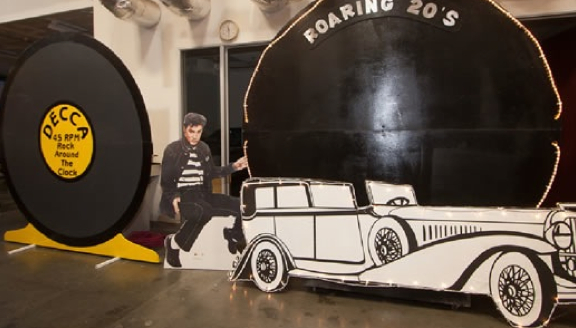 Period Pieces
From Facades to signs and even wearable props we have everything you could ever need to transform any location into the time / place of your choosing.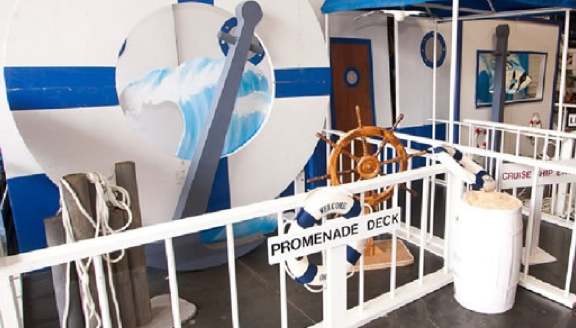 Lets Get Tropical
From tiki bars to a cruise ship without the sea sickness we can transform your venue of choice into a tropical destination second to none.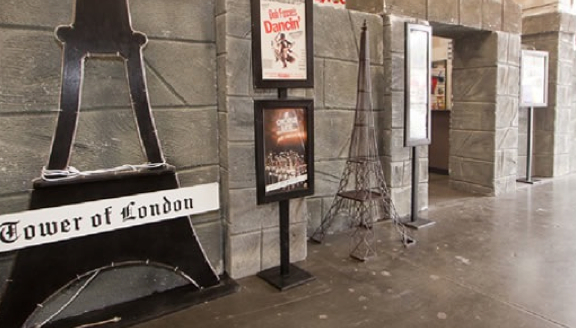 Signs, Signs, & More Signs
Weather it is way finding or sings to bring people the realistic feel of your selected theme we have hundreds of options to choose from.